Europe
United Kingdom
Discover worldwide growth opportunities with our expert support and localised knowledge. Our focus is on delivering exceptional customer experiences, and our integrated solutions simplify your operations to help you achieve that goal. Partner with us to unlock new levels of success.
Your key contacts in the UK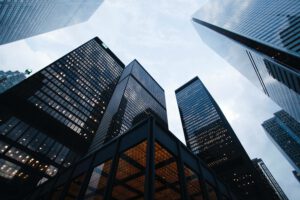 David Hann
Global Head of Market Data & Analytics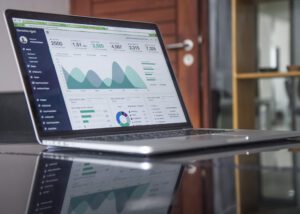 Jorge Sánchez-Galiani
Group Chief Marketing Officer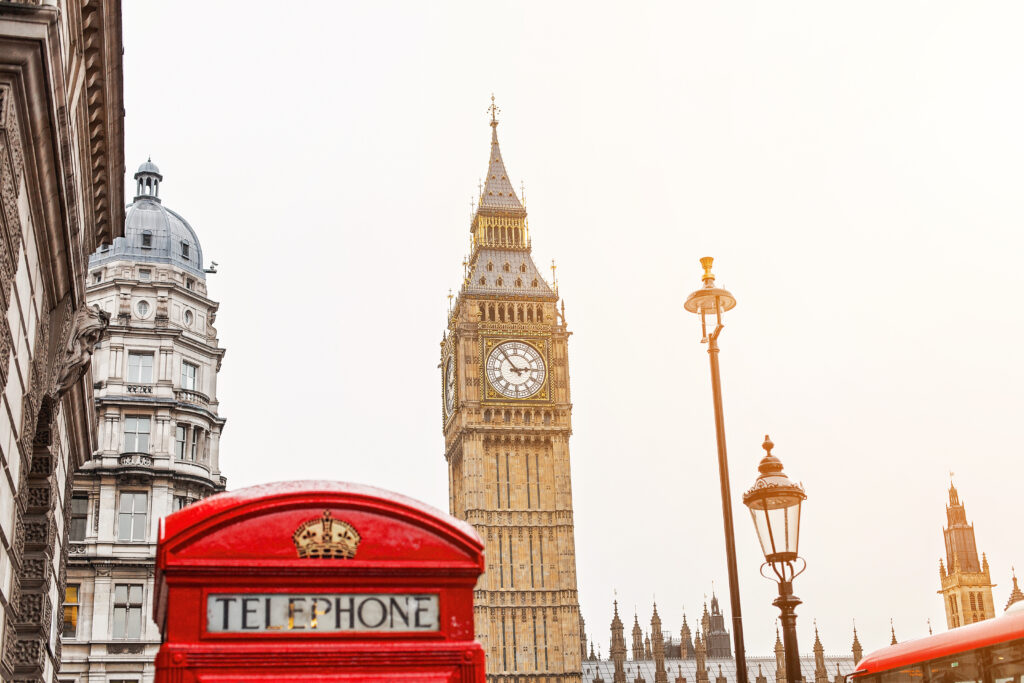 introducing GTN
Accessing more trading and investment opportunities
We are a fintech pioneer with decades of success, holding broker-dealer and capital markets services licenses in multiple jurisdictions through our subsidiaries.
Committed to empowering brokers, banks, asset managers, and fintechs with scalable and innovative investment and trading solutions that enable access to a comprehensive network of global markets and multiple asset classes, making investment and trading accessible for all.
Backed by the World Bank's International Finance Corporation and Japan's SBI Bank.
CHOOSING GTN
Your vision,
together with
our solutions

Scalable
All-in-one trade execution, clearing, settlement, and onboarding.

Thriving
Supports business growth with flexible solutions and expertise.

Experienced
Blend of global reach, local expertise, and technology.

Effortless
Short time to market and easy integration.
working together
Endless possibilities with unlimited markets and investments
Trade fixed income, CFDs, forex and more worldwide with our scalable, flexible and customisable trading and investment solutions.
Everything you need to grow your retail investment and wealth management services, from built-in compliance to data feeds to human experts. We have the technology, expertise and licensing to empower you to deliver excellent advanced trading and investment technology solutions for your clients.
Our London Office
Contact Us
30 Moorgate, London, EC2R 6PJ