Our Vision
We see a world where anyone can invest in anything, anytime
Transform the way you cater to your retail investment and wealth management clients with GTN.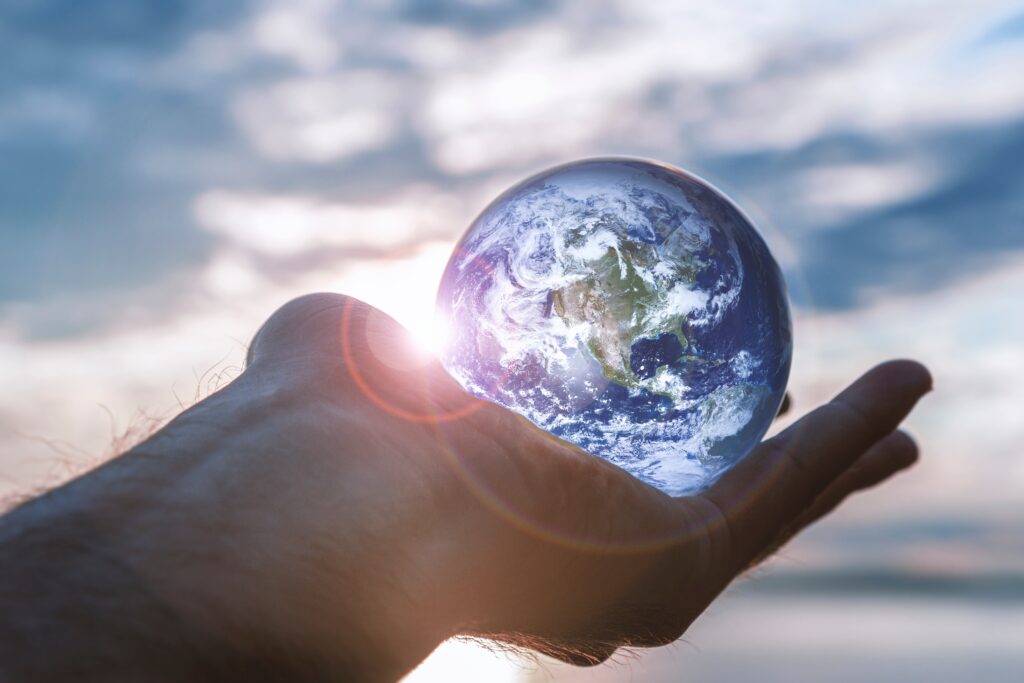 OUR BUSINESS
A fintech pioneer
with decades of success

Global
250+ institutional clients
350+ employees
6 international offices

Regulated
by DFSA in the UAE
by MAS in Singapore
by FINRA in the US
by FSCA in South Africa

Trusted
by world's Top 10 Investment Banks
by world's Top 10 Brokerage Firms
by world's Top 10 Wealth Managers
by world's Top 10 Fintechs
Our main goal
Enabling borderless opportunities
Our platform serves as a unifying force, connecting broker-dealers, asset managers, banks, and fintechs to markets and assets globally. We enable our clients to contribute to a more inclusive and accessible global financial ecosystem that transcends boundaries.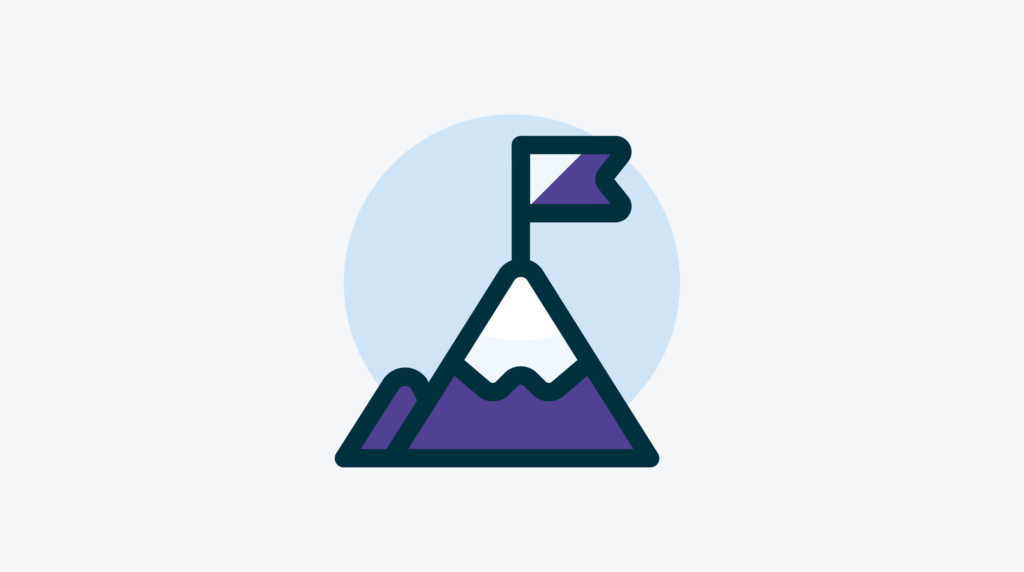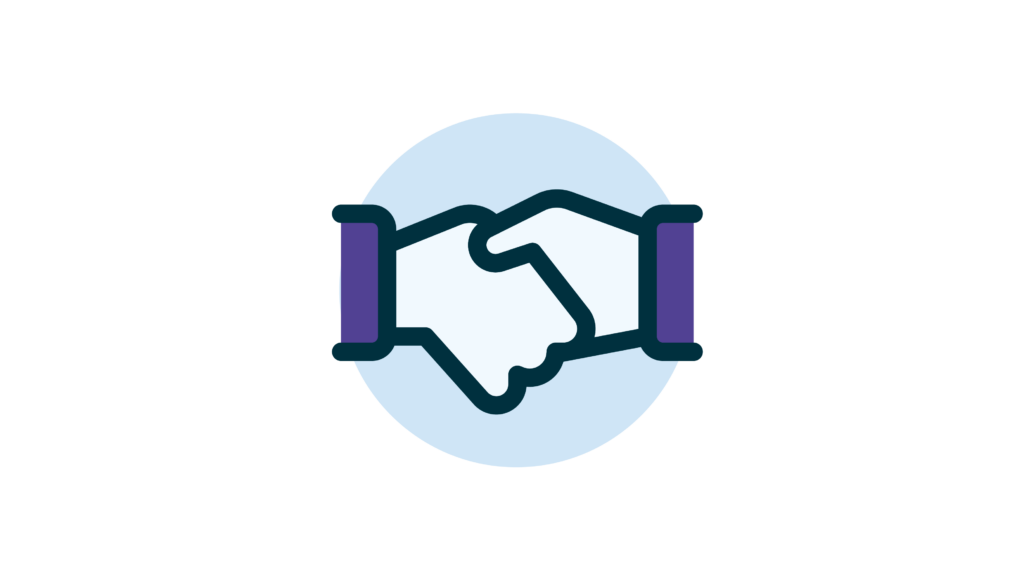 Our relationship with you
Creating value together
We take pride in fostering collaborative partnerships with our clients, co-creating exceptional value for their end clients.
Our technology
Powering your vision
Our cutting-edge platform infuses unparalleled efficiency into trading and investment processes, allowing our clients to deliver captivating user journeys.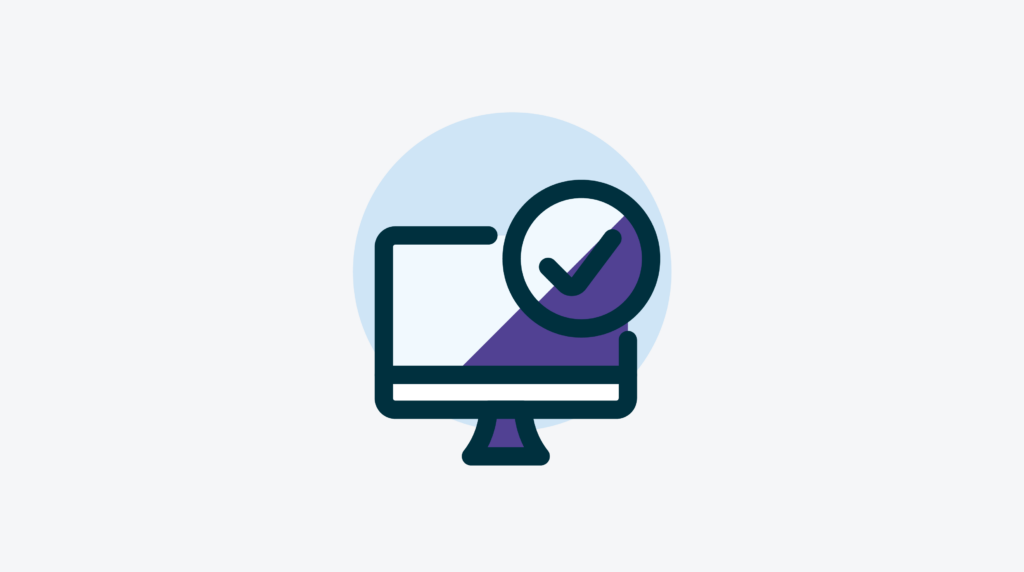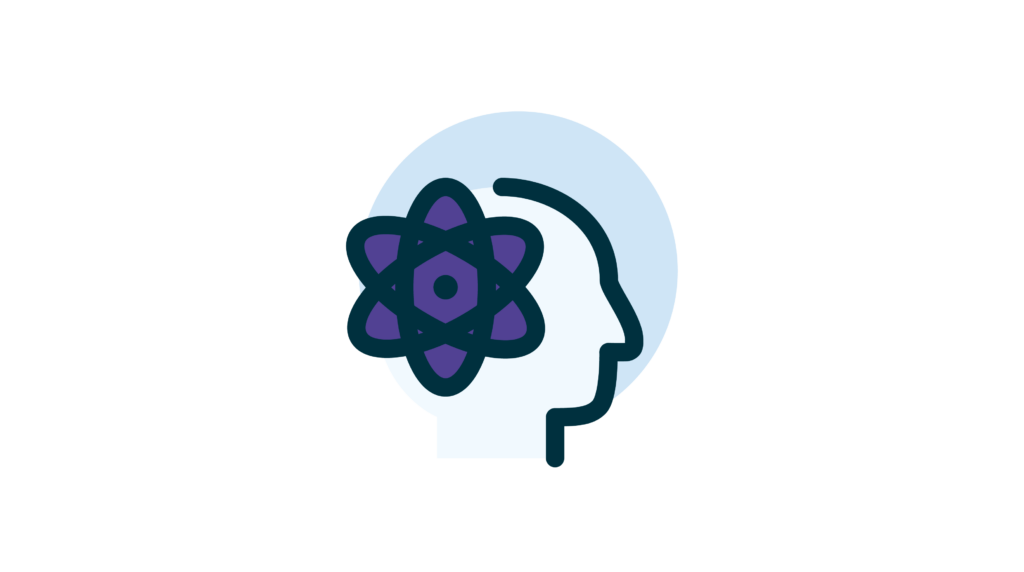 Our domain expertise
Delivering ingenious expertise
Armed with exceptional domain expertise, our teams create compelling value for our clients with smart technology and workflows that facilitate a world-class trading and investment experience for their clients.
OUR PROMISE TO CLIENTS
Future-proofing success
As a leading fintech in a rapidly changing regulatory and technology environment, we remain agile and nimble to meet our client's evolving trading and investment needs – becoming the preferred choice among broker-dealers, asset managers, banks, and fellow fintechs.