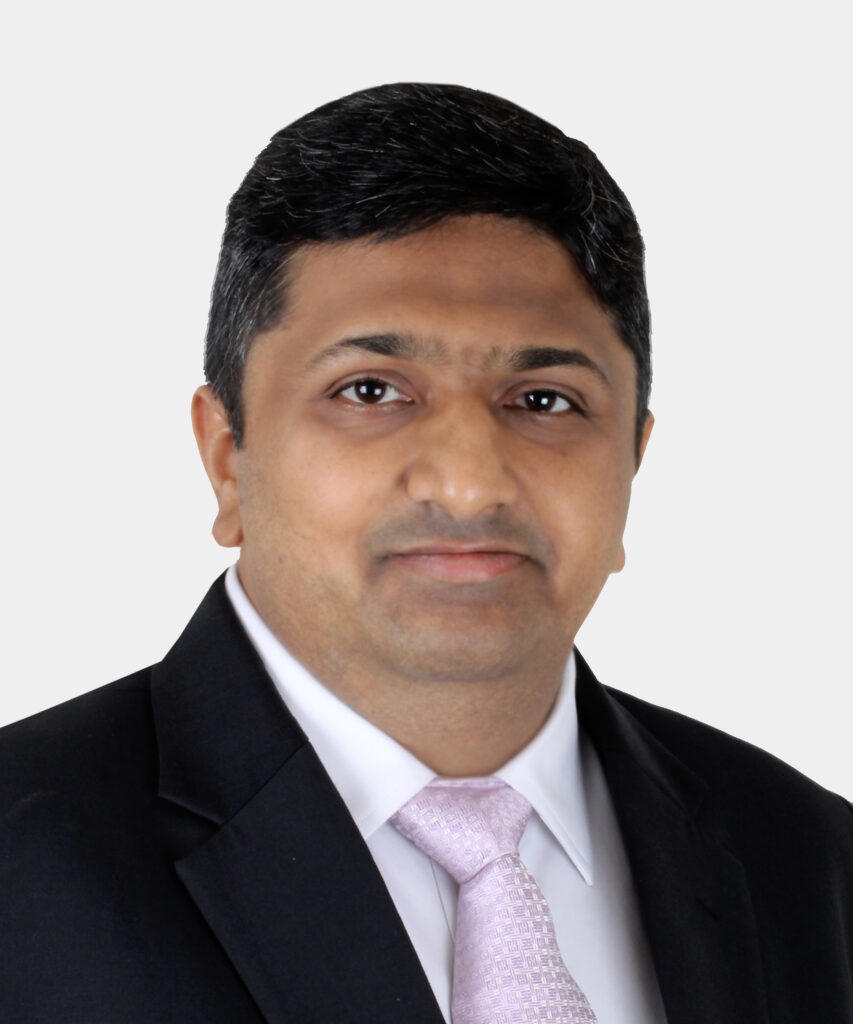 GTN ventures into enabling Fintechs with access to global markets
SINGAPORE, July 28, 2022 | GTN, a fintech pioneer with decades of success making investment and trading accessible for all, has appointed Ankit Shah as Global Head of FinTech as it continues strengthening its management team to become the most comprehensive electronic trading and investment platform globally.
Ankit joins from Interactive Brokers, where he was Executive Director leading the firm's business unit in India. He brings nearly 16 years of experience from across the FinTech industry, including senior strategy and business development roles.
As Global Head of FinTech, he will strengthen and grow GTN's proposition for FinTech firms on their journey to simplify and democratise trading and investment on global markets. GTN has developed trading and investment tools designed for FinTechs and a robust suite of APIs that allows their end clients to experience a seamless journey from onboarding to trading to reporting to funds and banking.
Commenting on the appointment, Manjula Jayasinghe, the Group CEO of GTN, said: "We are excited to have Ankit joining Team GTN. His vast experience in serving institutional customers as well as his in-depth product knowledge will contribute to GTN's global expansion drive." Ankit Shah added: "I am excited to join GTN for its visionary leadership at the forefront of innovation and digital transformation to facilitate trading and investment flow across regions. In my role, I look forward to partnering with FinTech companies globally, leveraging GTN's framework for their end clients to gain access to global markets seamlessly and costeffectively. Ensuring that FinTech firms can make the user experience effortless is key to their success, and GTN has the tools needed to support them."
GTN aspires to be the partner of choice enabling FinTechs through innovation and added value in their journey of growth and expansion.
About GTN
GTN is a fintech pioneer with decades of success, holding broker-dealer and capital market services licenses in multiple jurisdictions through its subsidiaries. We are committed to empowering brokers, banks, asset managers, and fintechs with scalable and innovative investment and trading solutions that enable access to a comprehensive network of global markets and multiple asset classes making investment and trading accessible for all. GTN's investment and trading solutions offer seamless integration with the existing services of regulated financial firms and fintechs via our co-branded front-ends or versatile API suite. The GTN API suite, inspired by embedded finance, provides the adaptability to develop bespoke trading/investment applications or incorporate GTN features into existing platforms, enhancing their value proposition. In addition, our comprehensive global trading ecosystem includes best-in-class execution, custody, and post-trade solutions.
GTN brings together a diverse team of over 300 talented individuals spread across Dubai, Singapore, South Africa, Sri Lanka, the UK, and the US, united by a shared passion and purpose: empowering clients and transforming the accessibility to investment and trading opportunities to all. We are backed by strategic investors like IFC, a member of the World Bank Group, and SBI Ventures Singapore Pte. Ltd., a group company of SBI Holdings, Inc., one of the largest financial services firms listed on the Tokyo Stock Exchange. To learn more, visit www.gtngroup.com or connect on LinkedIn.