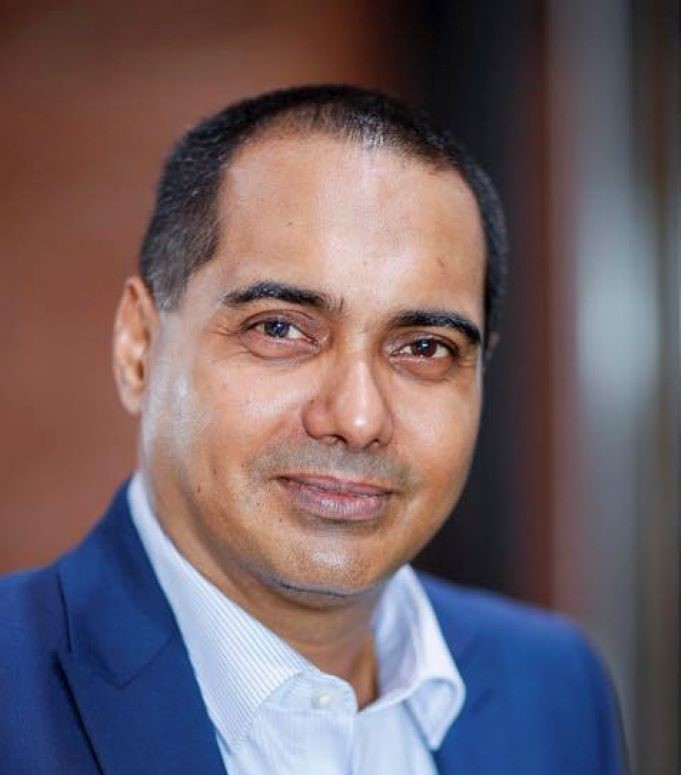 GTN appoints regional CEO to create the Group Shared Services
DUBAI, September 22, 2022 | GTN, a fintech pioneer with decades of success making investment and trading accessible for all, has appointed Arjuna Nanayakkara as CEO of GTN in Sri Lanka & Global Head of Shared Services as it continues strengthening its management team to enable the vision of becoming the most comprehensive electronic trading and investment platform globally.
Arjuna joins from the London Stock Exchange Group, where he was Director of Cloud Operations, leading the firm's global multi-platform cloud operations capabilities while heading the Shared Services delivering excellence on strategic infrastructure and operational services.  He brings over 25 years of experience from various industries, including Financial Services and Information Technology, in strategic and leading roles.
As regional CEO and Global Head of Shared Services, he brings unique leadership traits to invigorate GTN's global business services and technical competencies, ensuring the highest standards within the FinTech industry.  His contribution to the group will scale the GTN platform to support global demands as a trusted FinTech partner.
Commenting on the appointment, Manjula Jayasinghe, the Group CEO of GTN, said: "We are excited to have Arjuna joining Team GTN in his new role."
Arjuna Nanayakkara added: "We will nurture innovation and creativity with repetitive competencies that continuously improve over time as enterprise capabilities with exceptional human capital driven by passion and ownership."
GTN is on a mission of empowering our partners to drive growth and unlock value for their end clients with superior trading and investment solutions.
About GTN
GTN is a fintech pioneer with decades of success, holding broker-dealer and capital market services licenses in multiple jurisdictions through its subsidiaries. We are committed to empowering brokers, banks, asset managers, and fintechs with scalable and innovative investment and trading solutions that enable access to a comprehensive network of global markets and multiple asset classes making investment and trading accessible for all. GTN's investment and trading solutions offer seamless integration with the existing services of regulated financial firms and fintechs via our co-branded front-ends or versatile API suite. The GTN API suite, inspired by embedded finance, provides the adaptability to develop bespoke trading/investment applications or incorporate GTN features into existing platforms, enhancing their value proposition. In addition, our comprehensive global trading ecosystem includes best-in-class execution, custody, and post-trade solutions.
GTN brings together a diverse team of over 300 talented individuals spread across Dubai, Singapore, South Africa, Sri Lanka, the UK, and the US, united by a shared passion and purpose: empowering clients and transforming the accessibility to investment and trading opportunities to all. We are backed by strategic investors like IFC, a member of the World Bank Group, and SBI Ventures Singapore Pte. Ltd., a group company of SBI Holdings, Inc., one of the largest financial services firms listed on the Tokyo Stock Exchange. To learn more, visit www.gtngroup.com or connect on LinkedIn.