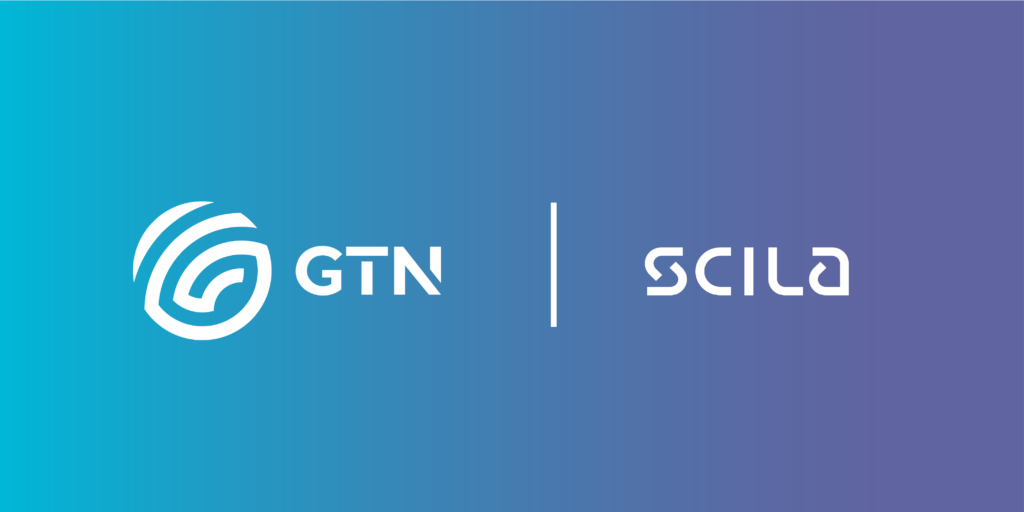 GTN selects Scila's AML, Risk, and Trade Surveillance solutions to further strengthen its commitment to a safe investment and trading environment
DUBAI, SINGAPORE, May 23, 2023 | GTN, a successful fintech pioneer with decades of success making investment and trading accessible for all, selected Scila AML for transaction monitoring, Scila Risk for market risk, and Scila Trade Surveillance for trade surveillance, provided by the Stockholm-based leading independent financial market technology provider Scila AB.
GTN will leverage a powerful and flexible suite of Scila products for holistic monitoring of global trading activities – including risk calculations, account transaction monitoring and trading surveillance.
Adopting Scila's Anti-Money Laundering solution by GTN demonstrates the company's commitment to ensuring a safe and efficient investment environment for financial institutions and fintechs to serve their clients better.
"The integration of Scila's AML, Risk, and Trade Surveillance solutions guarantees that our platform stays compliant with the constantly evolving regulatory environment worldwide," said Manjula Jayasinghe, GTN Group CEO.
In partnership with Scila AB, GTN aims to deliver a secure and efficient investment environment by providing clients with cutting-edge technology, services, and support.
"Scila is proud to have been recognised for our ability to deliver confidence in markets to clients around the world and are particularly pleased to have been selected by GTN to accompany them on their exciting journey," said Lars Gräns Rodhe, Chief Commercial Officer at Scila AB.
About Scila AB
Founded in 2008 by founders with a background in trade surveillance & experience building high-throughput systems within the financial industry, Scila provides partner-agnostic solutions for trade surveillance, AML and risk management. Combining its superior domain knowledge, technology know-how & recruitment of top talents, Scila has enjoyed rapid growth with no reliance on external capital. This strategy gave Scila both the focus and freedom to develop innovative products that deliver actual value to customers.
For additional information about Scila AB, please visit www.scila.se
About GTN
GTN is a fintech pioneer with decades of success, holding broker-dealer and capital market services licenses in multiple jurisdictions through its subsidiaries. We are committed to empowering brokers, banks, asset managers, and fintechs with scalable and innovative investment and trading solutions that enable access to a comprehensive network of global markets and multiple asset classes making investment and trading accessible for all. GTN's investment and trading solutions offer seamless integration with the existing services of regulated financial firms and fintechs via our co-branded front-ends or versatile API suite. The GTN API suite, inspired by embedded finance, provides the adaptability to develop bespoke trading/investment applications or incorporate GTN features into existing platforms, enhancing their value proposition. In addition, our comprehensive global trading ecosystem includes best-in-class execution, custody, and post-trade solutions.
GTN brings together a diverse team of over 300 talented individuals across Dubai, Singapore, South Africa, Sri Lanka, the UK, and the US, united by a shared passion and purpose: empowering clients and transforming the accessibility to investment and trading opportunities to all. We are backed by strategic investors like IFC, a member of the World Bank Group, and SBI Ventures Singapore Pte. Ltd., a group company of SBI Holdings, Inc., one of the largest financial services firms listed on the Tokyo Stock Exchange. To learn more, visit www.gtngroup.com or connect on LinkedIn.