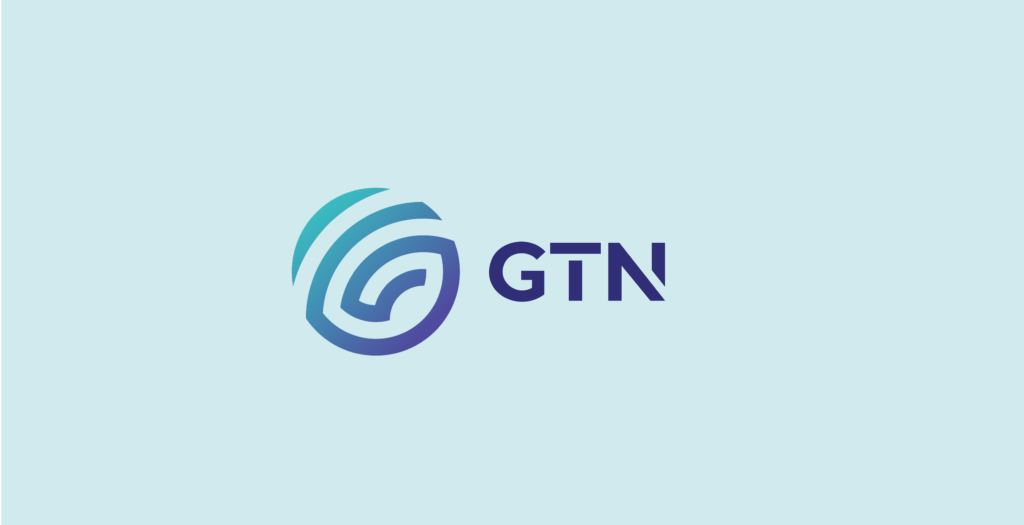 During visit to UAE, IFC Managing Director Pledges Support to Cross-Border Investments in MENA.
DUBAI, December 20, 2021 |IFC Managing Director Makhtar Diop has concluded a four-day visit to the United Arab Emirates (UAE), where he reaffirmed IFC's commitment to work with UAE-based businesses as they expand into emerging markets across the Middle East, Africa, and Asia. Cross-border investments, Diop said, are crucial to helping developing countries recover from the economic fallout of COVID-19.
During his visit, Diop met with the country's key government and business leaders and discussed how IFC could support UAE-based companies make these cross-border investments, while helping emerging markets adapt to climate change and reduce greenhouse gas emissions.
"The UAE is where fast technology adoption, a vibrant capital market, and a diversity of talent converge," said Diop. "This places the UAE in a unique position to mobilize investments that can be channeled to emerging markets, especially in the climate space, and IFC stands ready to help every step of the way."
During Diop's visit, IFC finalized a strategic partnership with UAE-based infrastructure developer Tabreed to help expand sustainable and much-needed district cooling solutions to India. Diop also signed an agreement through which IFC, together with SBI Ventures, will make a $20 million equity investment in the Global Trading Network (GTN) to empower emerging markets with cutting-edge trading and investment technologies.
His visit also marked the launch of She Wins Arabia, in partnership with the Abu Dhabi Global Market, an initiative to help women-led startups across the region get the finance and advice they need to grow.
Finally, Diop held a roundtable discussion with some of the UAE's most-innovative startups and fund managers to discuss challenges facing the technology sector and how to drive innovation in a host of critical fields, from healthcare to education to banking.
Diop's visit to the UAE was part of a larger effort by IFC to support cross-border investments, create jobs, and combat poverty across the Middle East and North Africa (MENA) and beyond. During the 2021 fiscal year, which ended on June 30, IFC invested [$1.8] billion in MENA while executing a wide-ranging advisory services program. Among other things, IFC's work helped channel financing to smaller businesses, support the development of renewable energy projects, and encourage the growth of technology startups, including those run by women.
About IFC
IFC — a member of the World Bank Group — is the largest global development institution focused on the private sector in emerging markets. We work in more than 100 countries, using our capital, expertise, and influence to create markets and opportunities in developing countries. In fiscal year 2021, IFC committed a record $31.5 billion to private companies and financial institutions in developing countries, leveraging the power of the private sector to end extreme poverty and boost shared prosperity as economies grapple with the impacts of the COVID-19 pandemic. For more information, visit www.ifc.org.