GTN Market Data Feed Services
Powering front-to-end processes with highly optimised feeds
Unlock potential and streamline operations with our all-encompassing market data feeds, including frontier and emerging markets alongside the widely-covered developed markets:
Rely on accurate, precise, scalable, and timely market data feed services for growth.
Enjoy cost-effective market data feed access model, maximising ROI.
Benefit from 20+ years of feed integration expertise.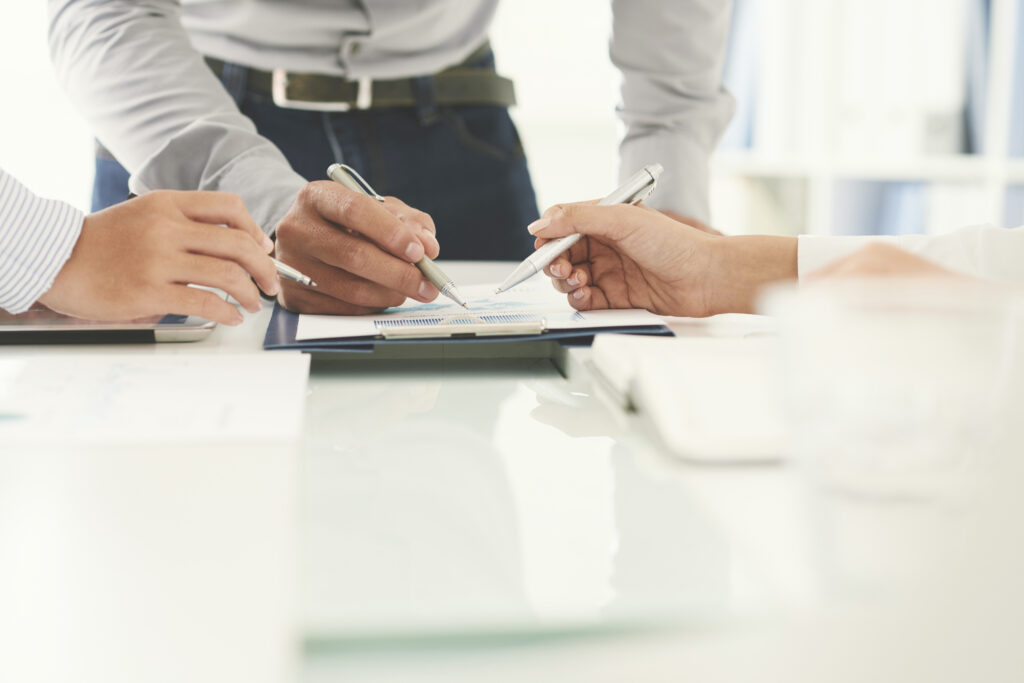 GTN Solutions
Empowering your business growth with precision and reliability

Real-time
Live continuous streaming prices, different levels of data from best bid & offer to full market depth – usage trading, risk & compliance management, online portals and CFD's spread calculations.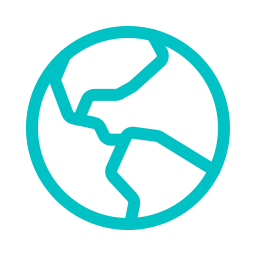 Delayed Data
15-minute/20-minute delay depending on exchange from the live market opening then, continuous; used to gauge clients' interest in new markets, portfolio and statements valuations.

End of Day Data
Open high low close volume via FTP – Usage to gauge a client's interest in new markets, portfolio and statements valuations.

Historical Data
Intraday minute intervals, usage charting and back-testing modelling.
highly optimised feeds
200+ venues, 3+ million tradable symbols
Our unique position is our ability to provide frontier and emerging market data as well as the widely covered developed markets. We cover real-time and delayed feeds as well as historical data for charting and back-testing modelling.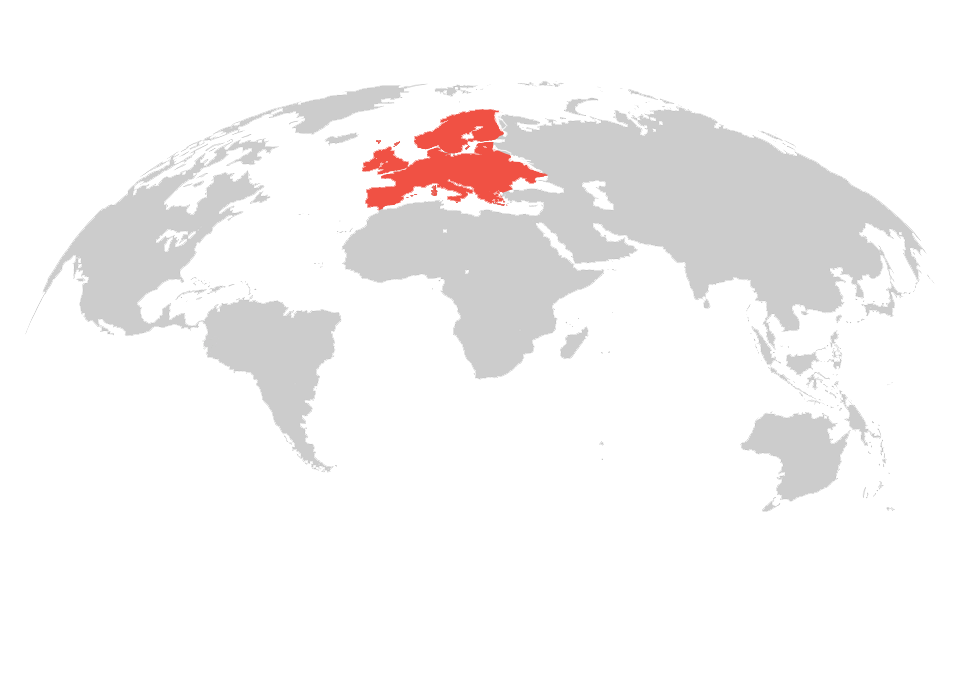 GTN Seamless integration
Advanced industry standard APIs for efficient integration
1. Easy and fast client customisation utilising indistry standard APIs
2. Datasets normalisation across exchanges enabling efficient integration
3. Symbology: ISIN, CUSIP, MIC, BLOOMBERG FIGI, SEDOL
4. Infrastructure – our data centre hosted in AWS cloud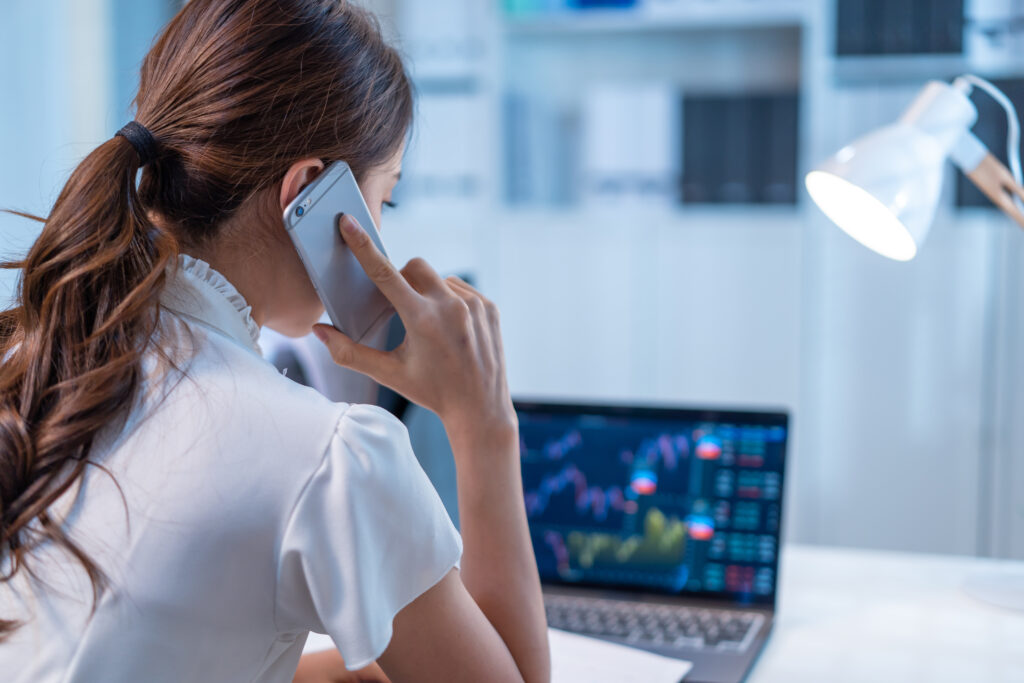 GTN clients
A dependable partner
for your business growth
Working together with Brokers, Banks, Exchanges, Prop Trading, Broker-Dealers, IFAs, RIAs and External Asset Managers, Market Data Vendors, Wealth Managers, Hedge Funds, Quants, Financial Portals, Media, Corporates, OMS/EMS Providers.
choosing GTN
Key benefits

Highly optimised feed

Premier industry-standard APIs

Easy integration

State-of-the-art proprietary technology

Over 20 years' R&D

Guaranteed accuracy and timeliness

High availability

Scalability of services