Our Vision
We see a world where anyone can invest in anything, anytime
Transform the way you cater to your retail investment and wealth management clients with GTN.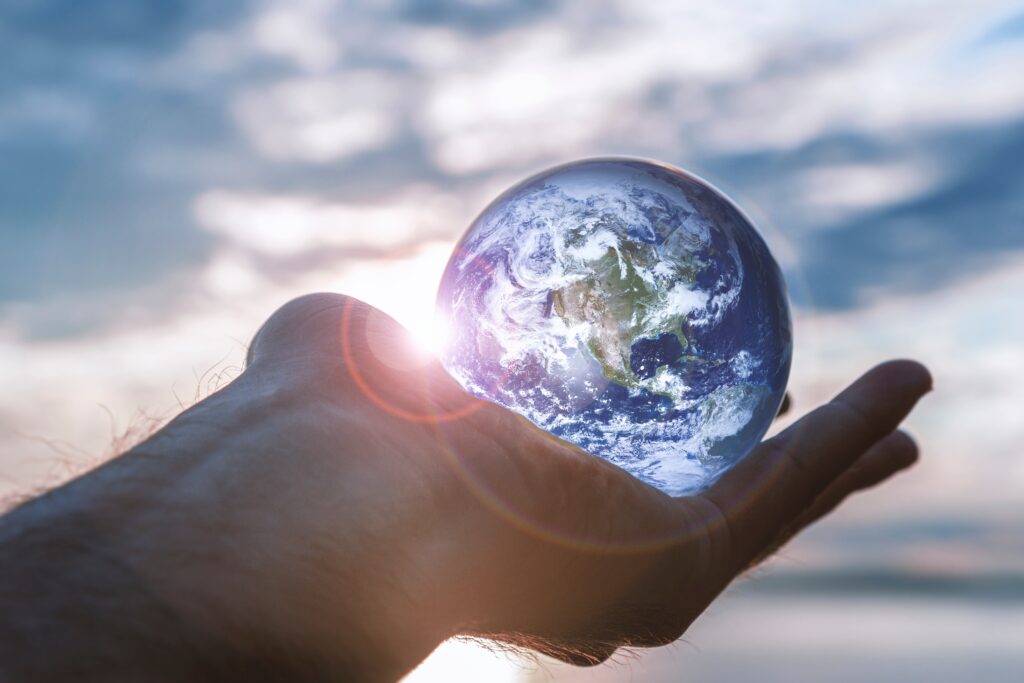 OUR BUSINESS
A fintech pioneer
with decades of success

Global
250+ institutional clients
350+ employees
6 international offices

Regulated
by DFSA in the UAE
by MAS in Singapore
by FINRA in the US
by FSCA in South Africa

Trusted
by world's Top 10 Investment Banks
by world's Top 10 Brokerage Firms
by world's Top 10 Wealth Managers
by world's Top 10 Fintechs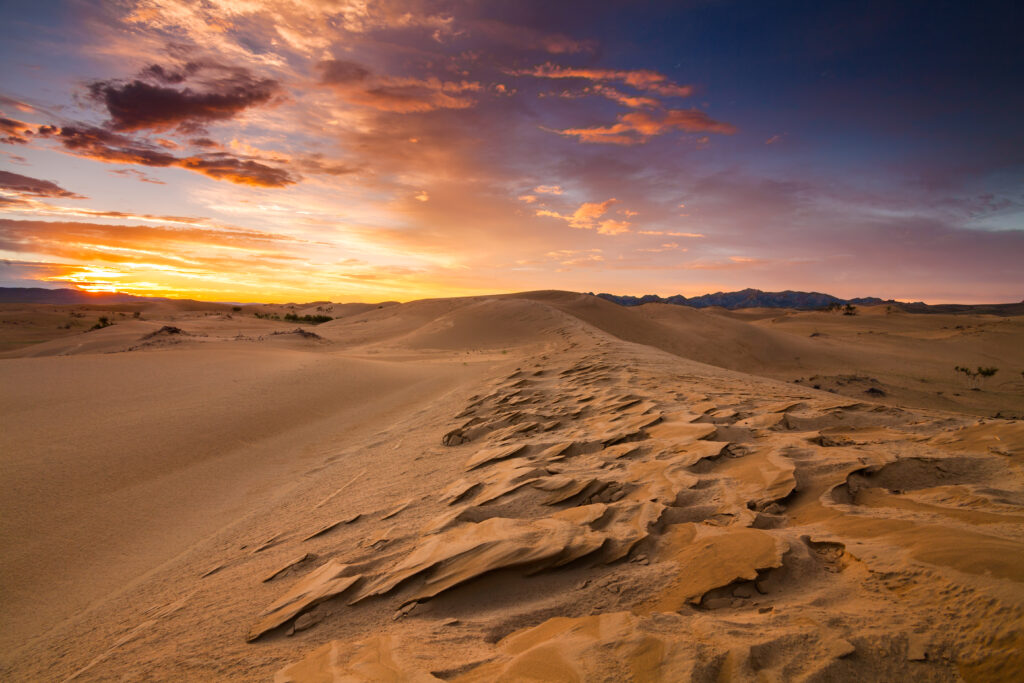 Our passion
Big journeys start with confidence
in our convictions
We are passionate about making financial growth and prosperity accessible to everyone through ingenuity and technology.
We are on a journey to equip financial institutions worldwide with scalable, customisable and worthwhile embedded finance technology – so that they can empower their own clients to access trading and investment opportunities globally.