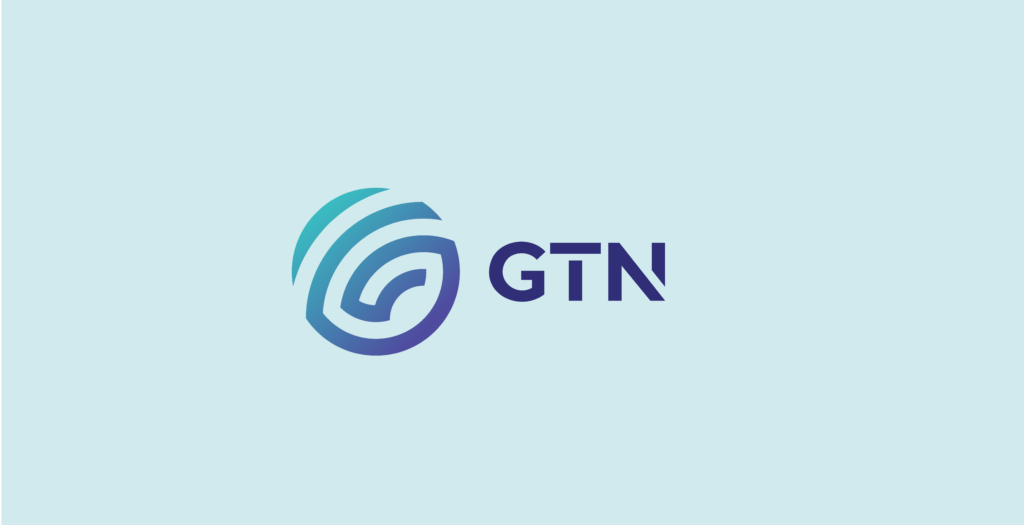 GTN

unveils global fractional trading engine

for equities and fixed income

, unlocking premium assets for retail investors
DUBAI, Oct 23, 2023 | GTN, a global fintech redefining investing and trading for all, is pleased to announce the launch of its fractional trading engine for equities and fixed income globally, realising its commitment to a world where anyone can invest in anything, anytime.
Fractional trading democratises investing and has gained popularity in recent years, giving retail investors access to high-value stocks that otherwise, as a whole, would be unaffordable. With fractional trading, retail investors can enhance their portfolio diversification by allocating investments across a broader range of stocks and efficiently deploying small cash balances to optimise potential returns. GTN clients can now make their services more attractive to their existing clientele and attract new clients by offering fractional on equities, ETFs and fixed income.  
"For years, GTN has been at the forefront of introducing innovative solutions in the financial industry. We were one of the first firms outside the US to offer fractional trading on US stocks when it first became available. Now, expanding fractional trading capability across global stocks and ETFs in the 80+ markets we provide access to is aligned with our clients' needs for greater access to investment opportunities," said Manjula Jayasinghe, Group CEO of GTN. "The inclusion of fractionalised fixed income represents an even greater value proposition, removing historical barriers that had excluded retail investors from this asset class. This new capability fosters financial inclusion and brings us closer to our mission of making trading and investing accessible to a broader spectrum of people."
The fractional trading engine will be accessible through GTN Trade, GTN's co-branded global trading platform, and its API framework; it will be available to partners, brokers, banks, wealth managers and fintechs. 
About GTN  
GTN is a fintech pioneer with decades of success, holding broker-dealer and capital markets services licenses in multiple jurisdictions through subsidiaries. We are committed to empowering brokers, banks, asset managers, and fintechs with scalable and innovative investment and trading solutions that enable access to a comprehensive network of global markets and multiple asset classes, making investment and trading accessible to all. Our investment and trading solutions offer seamless integration with the existing services of regulated financial firms and fintechs via our co-branded front-ends and versatile API suite. Inspired by embedded finance, our API suite provides the adaptability to develop bespoke trading/investment applications or incorporate GTN features into existing platforms, enhancing their value proposition. In addition, our comprehensive global trading ecosystem includes best-in-class execution, custody, and post-trade solutions. 
We bring together a diverse team of over 350 talented individuals spread across Dubai, Singapore, South Africa, Sri Lanka, the UK, and the US, united by a shared passion and purpose: empowering clients and transforming the accessibility to investment and trading opportunities for all. We are backed by strategic investors like the IFC, a member of the World Bank Group, and SBI Ventures Singapore Pte. Ltd., a group company of SBI Holdings, Inc., one of the largest financial services firms listed on the Tokyo Stock Exchange. To learn more, visit www.gtngroup.com or connect on LinkedIn.