Africa
South Africa
Access to new growth opportunities worldwide with our global expertise and regional support, powered by flexible technology. Our seamless integrations reduce complexity, enabling you to focus on business growth and catering to your client's needs.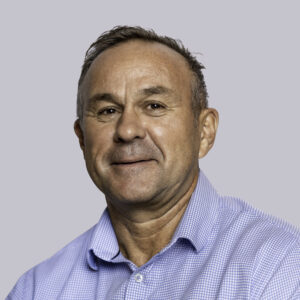 Windall Bekker
Chief Executive Officer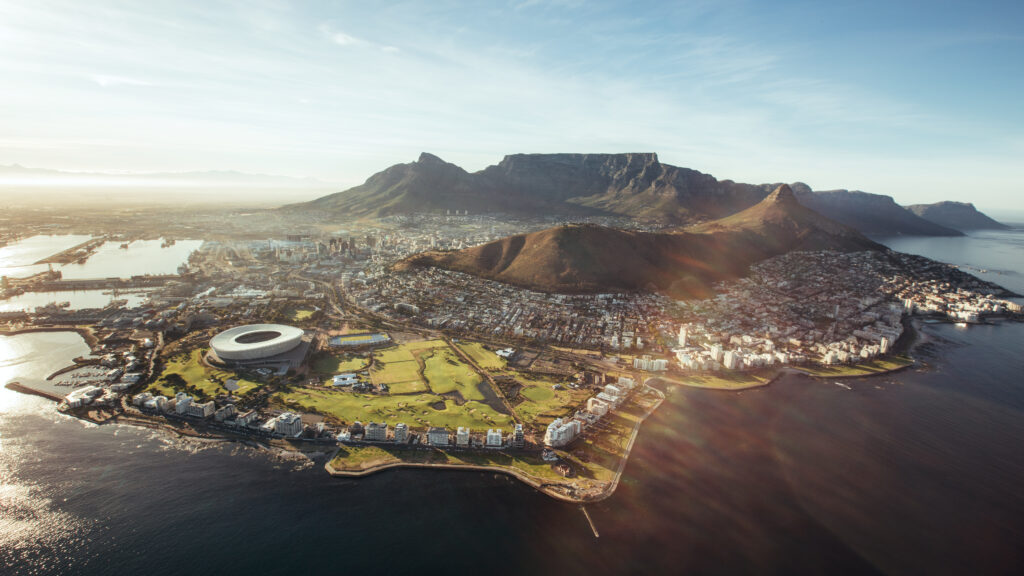 introducing GTN
Accessing more trading and investment opportunities
Our solutions avoid complex and expensive integrations to access new markets across Africa, as well as global markets, including the US and Asia, where you can trade and invest across 8 asset classes through a single gateway. Leverage the power of our digital wealth management platform in combination with our portfolio services team support to gain advantage in servicing clients.
Loved by prop traders, asset and fund managers, family offices, wealth managers brokers, banks, fintechs and more, our solutions let you discover more opportunities worldwide, effortlessly and securely.
Regulated by the Financial Sector Conduct Authority (FSCA)
choosing gtn
Your vision,
together with
our solutions

Localised
Leverage our global expertise through our dedicated office in Cape Town.

Experienced
Partnering with us means you have global industry veterans with regional expertise right by your side.

Reliable
We are regulated by the FSCA and backed by the World Bank's International Finance Corporation and Japan's SBI Bank.

Trusted
We are your partner in technology and support you in successfully growing your business.
working together
More possibilities to invest in more markets
Trade fixed income, CFDs, forex and more with our scalable, flexible and customisable trading and investment solutions.
We innovate the way you offer trading and investment solutions by equipping you with every back-end feature you need to grow your business, from built-in compliance to data feeds to human experts. You are free to customise your front-end to deliver your clients the best customer experience.
OUR CAPE TOWN OFFICE
Contact us
Office 02-110, Level 2, 80 Strand Street
Cape Town, 8001
South Africa